Peninsula Thermal Driver
Demonstration Downloads
Please download a demonstration printer driver below.

These driver are demonstration drivers and will print a watermark over the label.
The real driver after purchase does not do this.

If you have problems setting up your printer contact us as we can solve it.

If your printer make is not listed please contact us as we have other makes available.

Once downloaded the demo will be in your downloads folder, double click it to install the driver.

Drivers are specific to the printer make.
If you have 2 different makes of printer you will need 2 drivers.

Half Price

Buy Now





include "../inpopup/popup.html"; ?>
Guarantee & Support
We offer full support including Teamviewer remote support for setup.

We also offer a 30 day money back guarantee because we are confident our drivers will work for you having tested them over 20 years on hundreds of printers.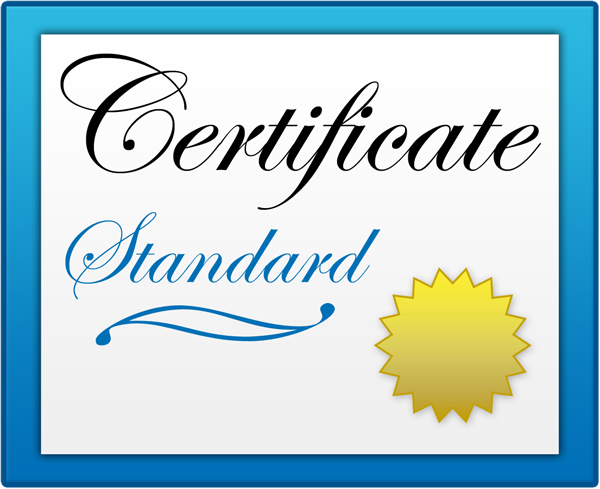 All our products are fully digitally signed and trusted by Apple computers.