Company
For over 30 years Peninsula (Now Allensby Group) have solved everyday software problems for thousands of companies worldwide.

Our innovative solutions for Apple Mac, Windows PC's, iOS and Android help people in all corners of the globe get the job done every day.

Whether you need to print labels to ship product, barcode your merchandise or just plan for the future we have solutions to help you.


Our Team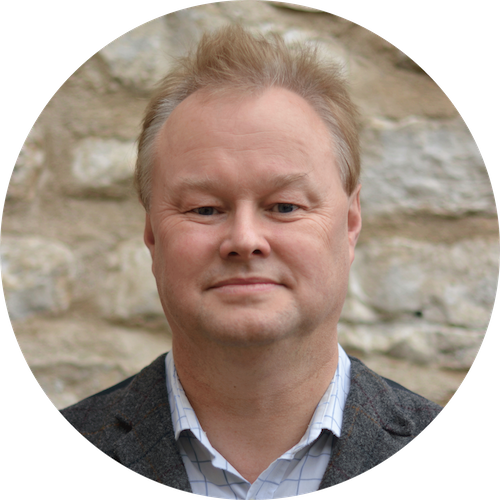 Guy Allensby
Director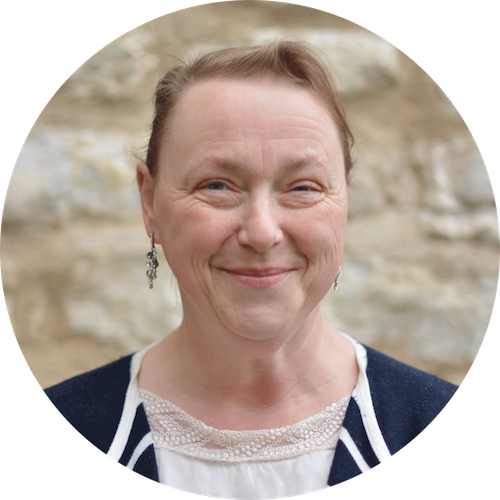 Matty Allensby
Director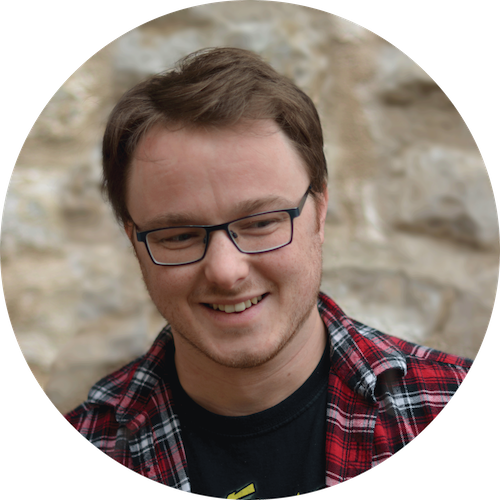 Giles Allensby
Engineering Director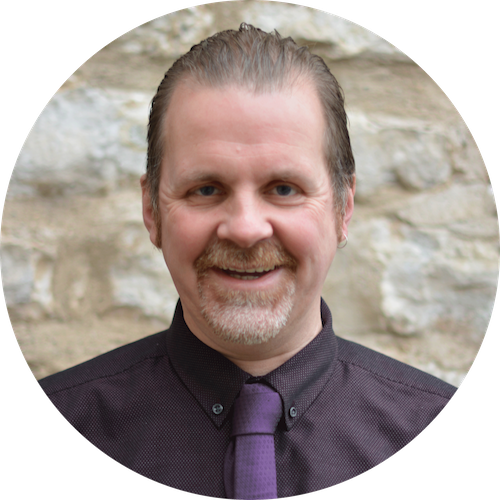 Lee Bolton
Office Manager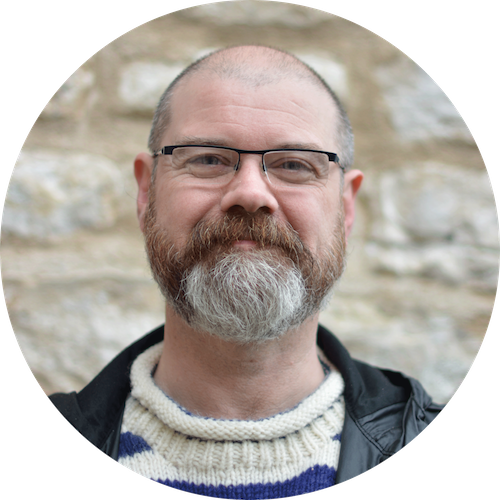 Nigel Robinson
Creative Consultant