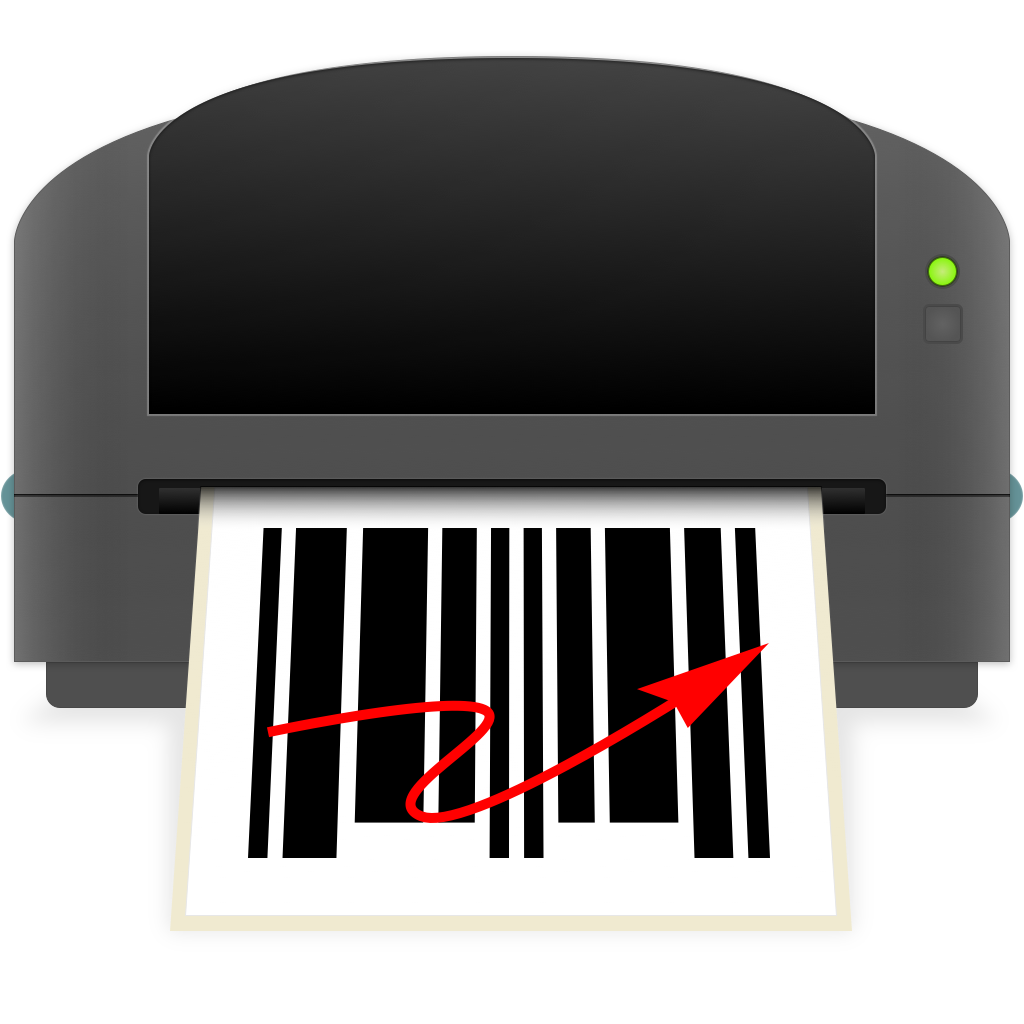 Exporting Printer Settings
Exporting printer settings for importing on another computer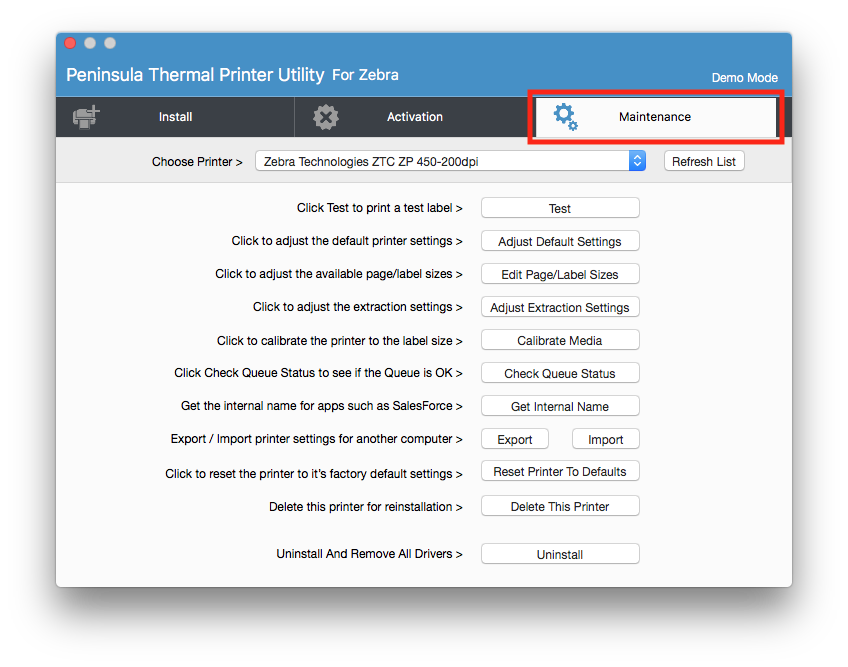 Open the Thermal Utility application and select the Maintenance Tab.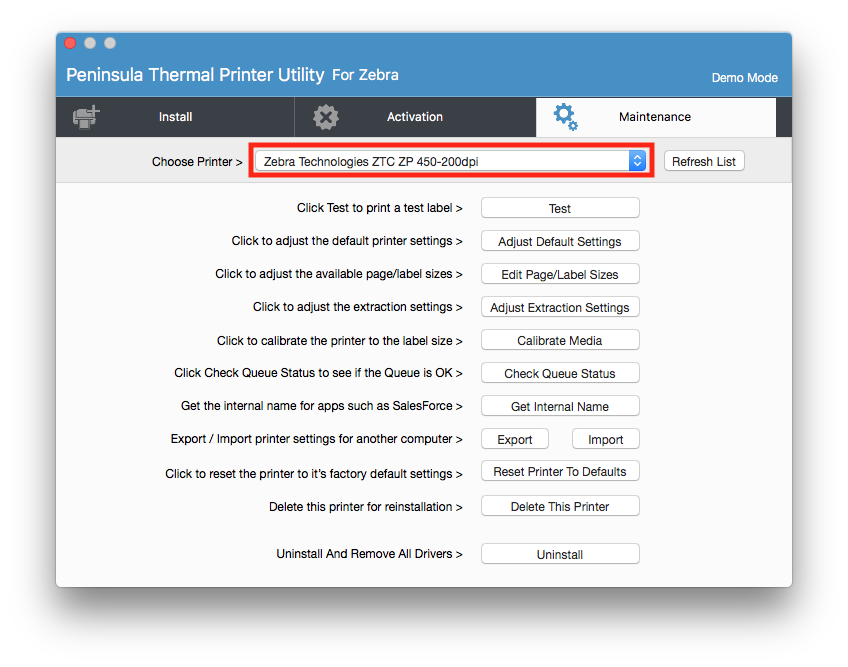 Select the printer you would like to export the settings for from the Printers menu at the top of the Maintenance screen.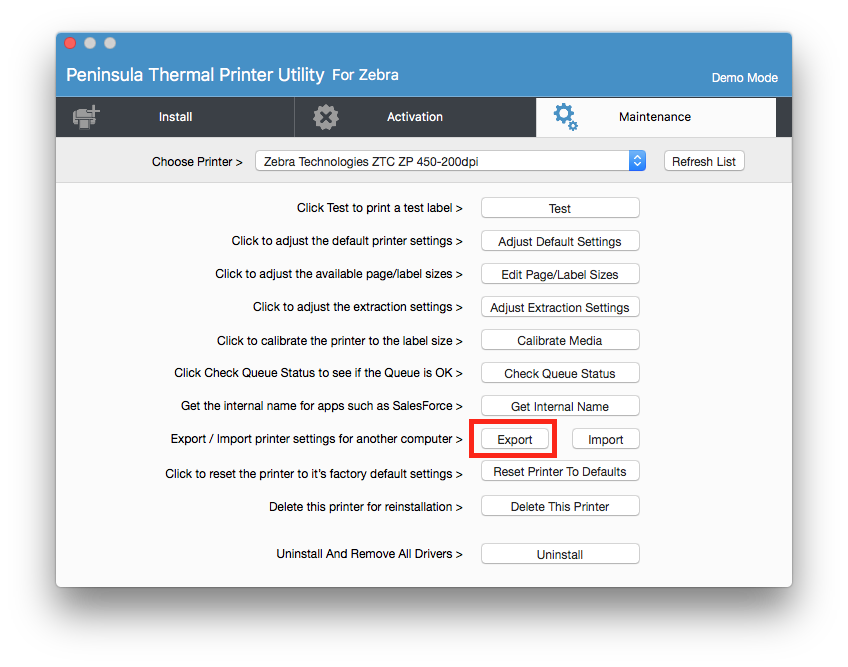 Click the Export button.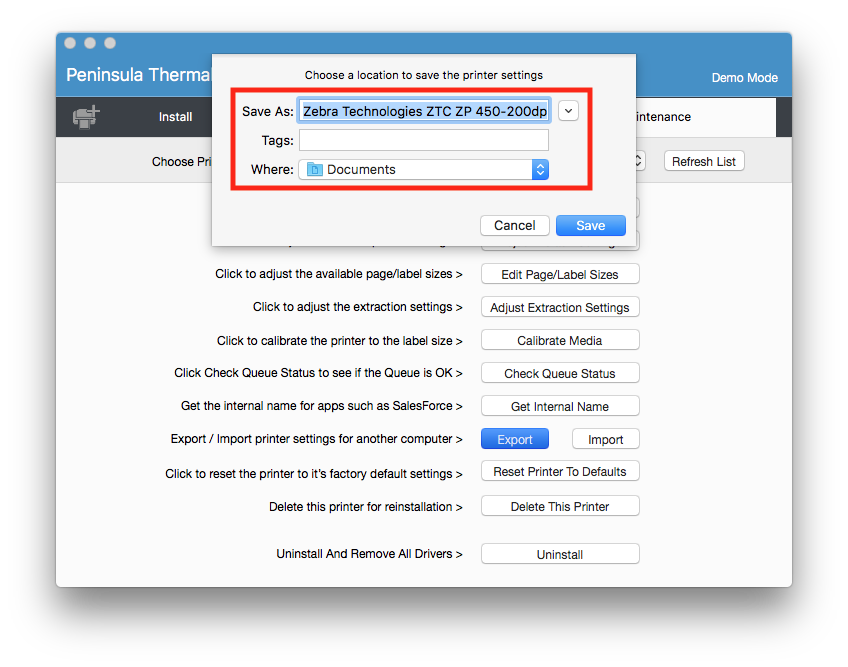 Choose a name and location to save the printer settings to.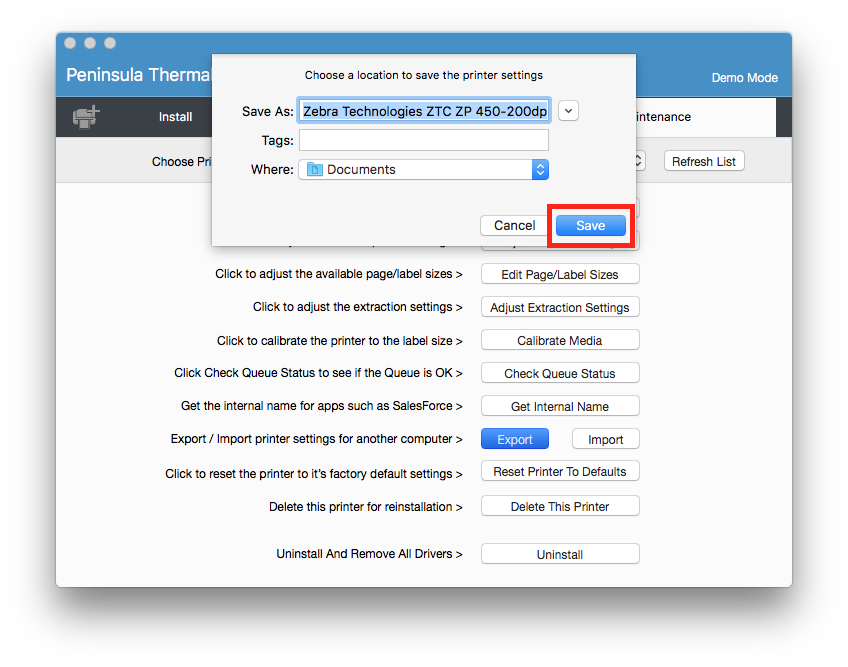 Click the Save button.
A file browser window will open showing the exported printer settings file.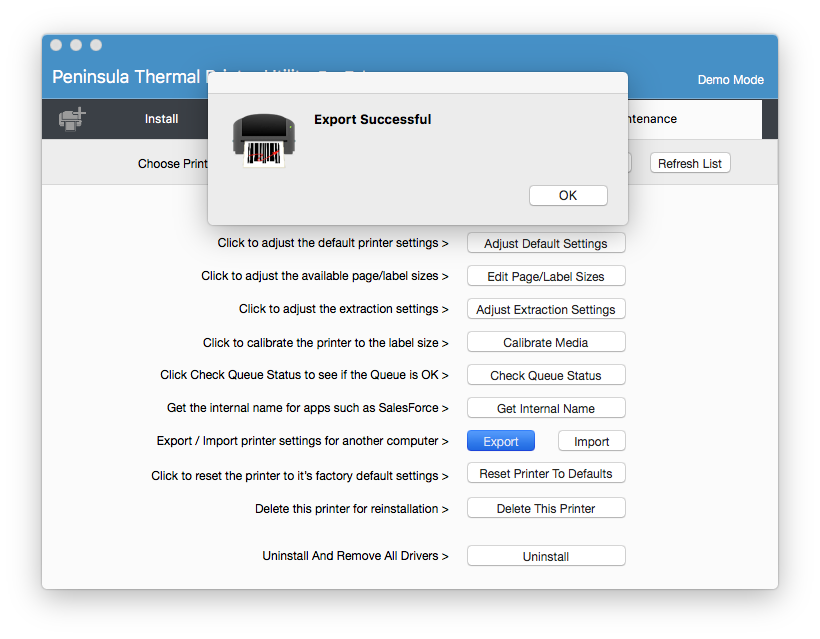 A message will also show in the Thermal Utility stating that the export was successful.